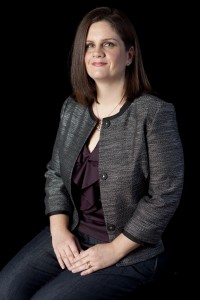 A true generalist, I've written about everything from parenting and education to lifestyle and local-interest subjects within the Atlanta metro area.
My work has been published in a variety of print & online publications, including MSN.com, CreditCards.com, Bankrate.com, District Administration, Scholastic's Instructor, College Planning and Management, Atlanta Magazine's Home, Art & Antiques, "I Do" for Brides, and Atlanta Weddings.
In August 2008, I created Atlanta On the Cheap, which highlights free and cheap things to do in Atlanta. In January 2019, I turned over editorial control of the site to Living On the Cheap, freeing me up to refocus my career. I plan to either return to the classroom as a language arts teacher or pursue job opportunities working with older adults.
–Jennifer Maciejewski